Ki'mola will be continually updating its investment offerings to potential Indigenous investors. The following general list represents an overview of current and upcoming investment opportunities.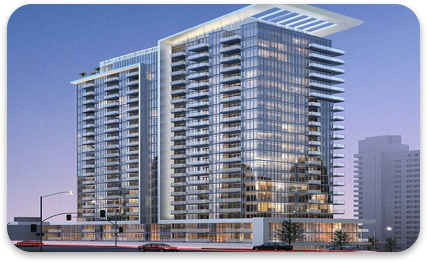 Residential Development: Development and financing of 4 new residential projects in the Greater Toronto Region, including one of the few remaining available lakefront residential developments in downtown Toronto.
Resort Development: Development of a 41,000 acre, 4 season resort in BC, which includes a phase 1, 2,000 unit development.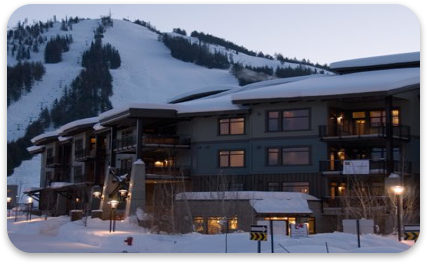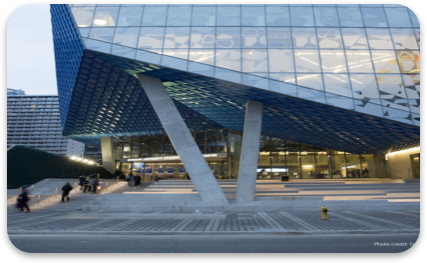 Infrastructure opportunity: A $44.8M university campus development located in Niagara Falls, which includes 34,000 sp.ft of fully equipped and operated state-of-the-art facilities
New Technologies: Opportunity to invest seed/equity capital in proven, patented, early stage technologies.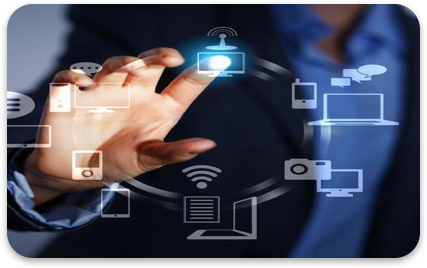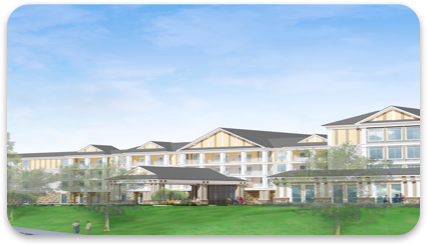 Retirement Centres: a fully integrated partnership for the funding, development, construction and long-term management/ownership of senior housing communities in North America
Strong Financial Performance
Over the past 5 years, projects have included Canadian residential developments, Canadian retail developments, senior care facilities (6 in the US), infrastructure, energy, and technology venture capital. These projects have generated annual returns of 18% – 22%. Investors have seen stable cash yields, lower exposure to public market conditions and inflation. Additionally, it allows for a more diversified investment portfolio.
Investment Structure and Process
Prospectus (Business Plan) Required & Developed
Investments flow directly into Limited Partnership Structure
Independent Legal Support (Top 5 Law Firm)
All Funds Held In Trust (Top 5 Law Firm)